Now Hear This "New American Voices"
Breaking Down Classical Indian Music: Raga and Tala
Composer Reena Esmail breaks down the difference between raga and tala in Indian classical music, and how their function compares to scales and rhythms in Western classical music. Host Scott Yoo then gets treated to a performance to illustrate how this works.
Episode Clips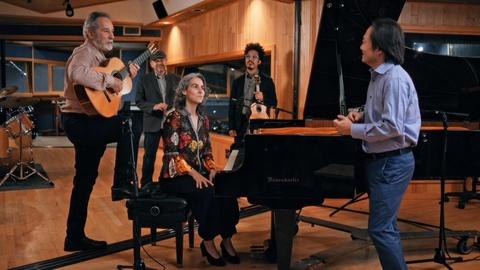 Scott Yoo travels to Chicago to learn about the music that shaped composer Sergio Assad.
More Episodes
Other shows you may enjoy