Great Performances: Keeping Company with Sondheim
Changing Bobby to Bobbie in Broadway's "Company"
Listen to Katrina Lenk (Bobbie), Cynthia Nixon and the Company cast discuss switching the gender of the character of Bobbie, and how it opened the door to switch other roles in the cast as well.
Episode Clips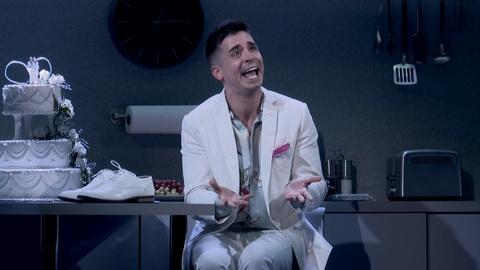 Matt Doyle discusses the decision to gender-bend "I'm Not Getting Married Today."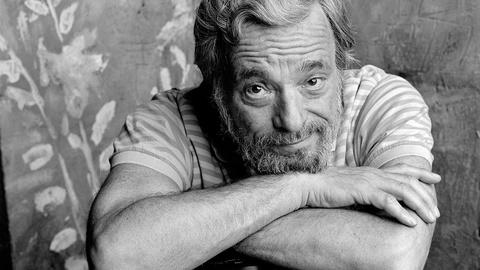 Stephen Sondheim, Cynthia Nixon and Hilton Als discuss the character of Bobby.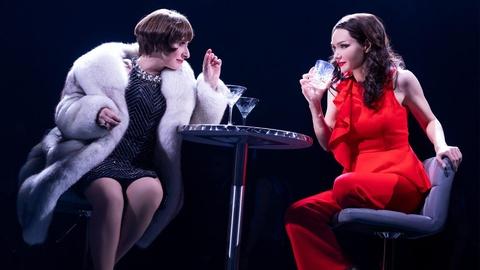 Get a behind-the-scenes look into the rehearsal room of "Company."
More Episodes
Other shows you may enjoy