Great Performances: Keeping Company with Sondheim
Behind the Scenes of Broadway's "Company" with Patti LuPone
Get a behind-the-scenes look into the rehearsal room of "Company" with Marianne Elliott, Patti LuPone and Katrina Lenk.
Episode Clips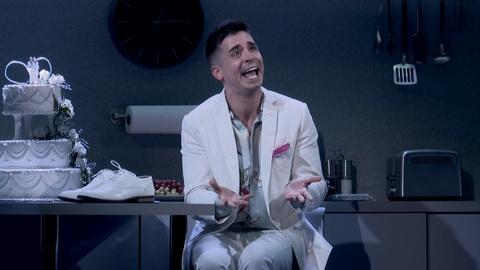 Matt Doyle discusses the decision to gender-bend "I'm Not Getting Married Today."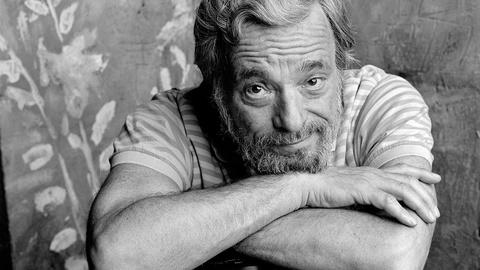 Stephen Sondheim, Cynthia Nixon and Hilton Als discuss the character of Bobby.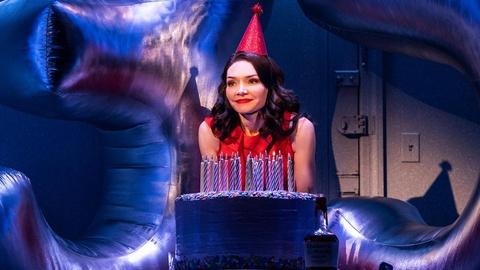 Listen to Katrina Lenk and Cynthia Nixon discuss gender-bending the character of Bobby.
More Episodes
Other shows you may enjoy