GRAMMY Salute to Music Legends 2018
Music Mentors
Backstage at the GRAMMY Salute to Music Legends 2018®, we asked presenters who they consider their musical mentors.
Episode Clips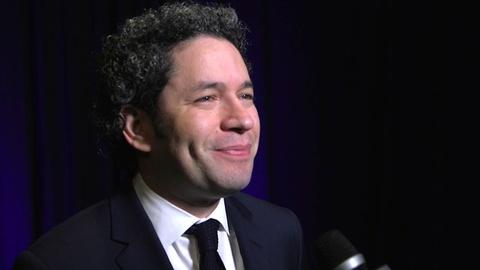 Gustavo Dudamel shares why John Williams is an example for young artists.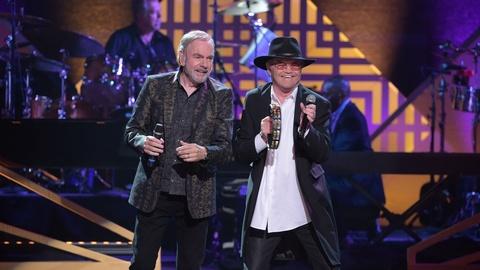 Watch Neil Diamond sing his hit, "I'm A Believer" with Micky Dolenz.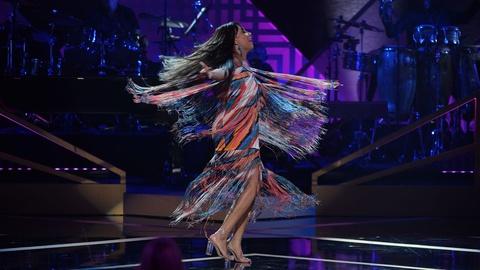 Sheléa performs a medley of Tina Turner songs, including the showstopper, "Proud Mary."
More Episodes
Other shows you may enjoy