GRAMMY Salute to Music Legends 2018
"I'm A Believer" Excerpt
Watch Neil Diamond and Micky Dolenz meet for the first time as they perform Diamond's song "I'm a Believer," a number one hit for The Monkees in 1966.
Episode Clips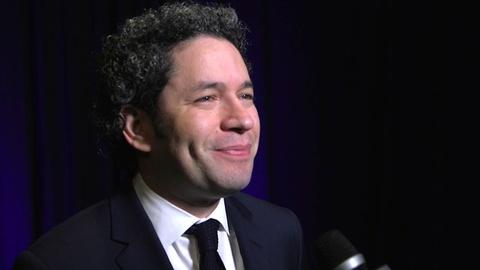 Gustavo Dudamel shares why John Williams is an example for young artists.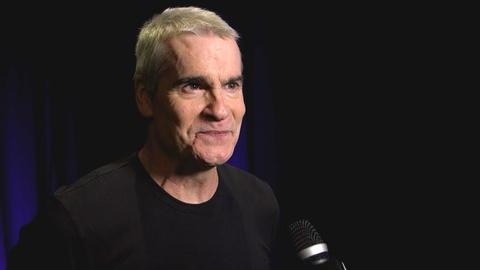 We asked presenters at the GRAMMY Salute to Music Legends who they consider their mentors.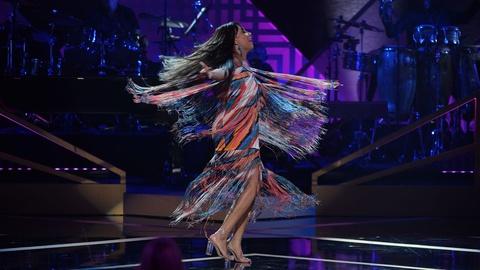 Sheléa performs a medley of Tina Turner songs, including the showstopper, "Proud Mary."
More Episodes
Other shows you may enjoy