Can We Time Travel?
Hawking in Times Square
Stephen Hawking appears on screen in Times Square with a special message for the volunteers. He gives them three special numbers for their first challenge. Can they discover the location of his party with these three numbers? Their first thoughts are to follow the numbered streets of Manhattan.
Episode Clips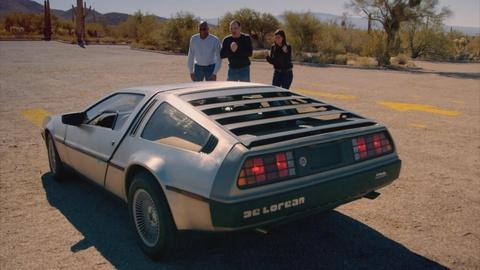 The volunteers are surprised by a DeLorean and demonstrate a time traveling experiment.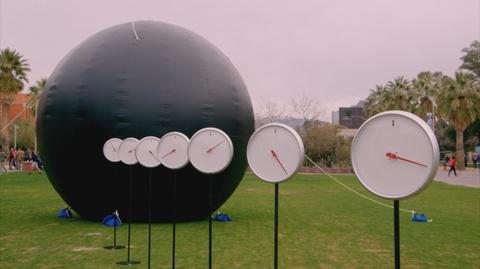 The volunteers set up the black hole challenge.
More Episodes
Other shows you may enjoy