Can We Time Travel?
Black Holes
The volunteers arrive on Arizona University campus to find a wooden trunk and eight clocks. They set up the black hole challenge. They notice that the clocks closest to the black sphere run slower than those further away. They realize that the inflatable is their black hole, and they must work out how they can use it to travel forward in time.
Episode Clips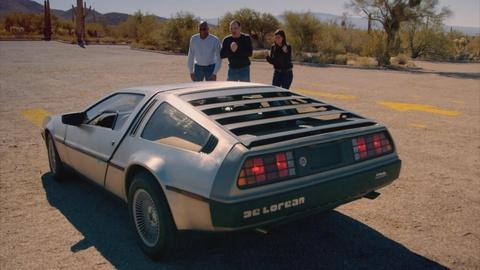 The volunteers are surprised by a DeLorean and demonstrate a time traveling experiment.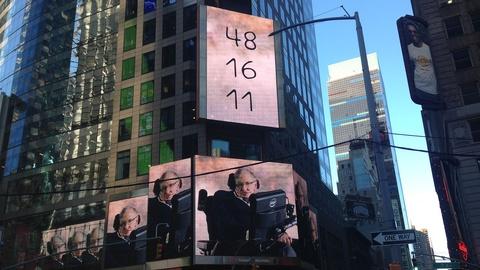 Stephen Hawking makes a viral appearance in Times Square.
More Episodes
Other shows you may enjoy