Are We Alone?
Testing Out An Alien Broadcast
Using an equalizer and megaphone alone, the volunteers must work out how to simulate a message from deep space. With the loud static blasting through the speakers, they must work out how isolate only the channel which is broadcasting the message from intelligent life.
Episode Clips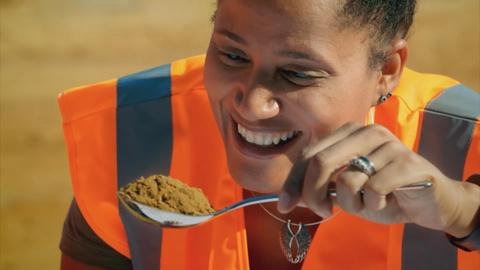 The volunteers find a way to count and visualize the number of stars in the galaxy.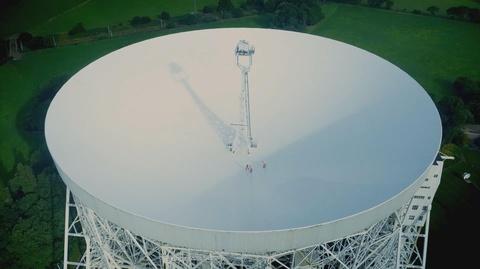 Stephen Hawking explains that he believes we'll encounter aliens in our lifetime.
More Episodes
Other shows you may enjoy