Are We Alone?
How Many Stars Are There in the Galaxy?
The volunteers are given a spoon of sand with 50,000 grains. Each grain of sand represents a single star. They try to guess how many stars there are in the galaxy and then use the spoon of sand to create a pile of stars with their estimate. How big will the pile of sand be and how close will it be to the actual number of stars in our galaxy?
Episode Clips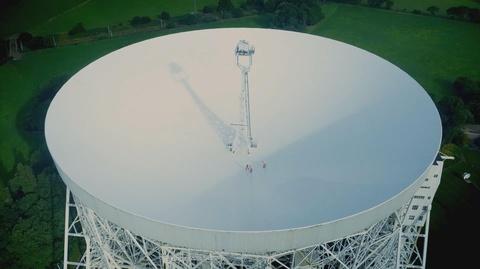 Stephen Hawking explains that he believes we'll encounter aliens in our lifetime.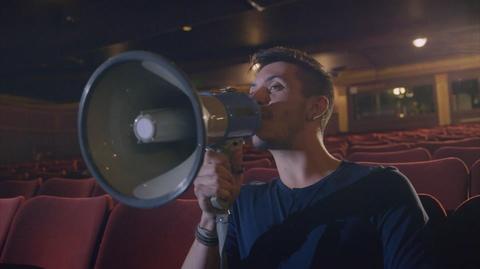 Learning how we can listen to an alien broadcast from deep space.
More Episodes
Other shows you may enjoy