What Are We?
How Atoms Are Created in the Magnet Experiment
The volunteers are given magnets and an energy source to see how complex molecules can form almost at random with just a bit of energy. We learn that the building blocks of life can appear seemingly out of nowhere if the correct conditions are present.
Episode Clips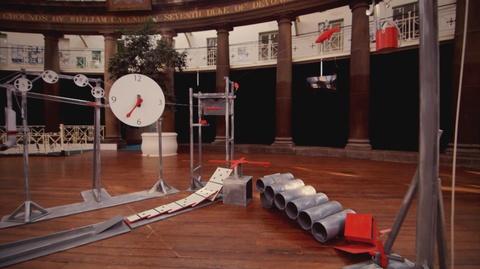 Humans are made of tiny machines, which must all work together to thrive.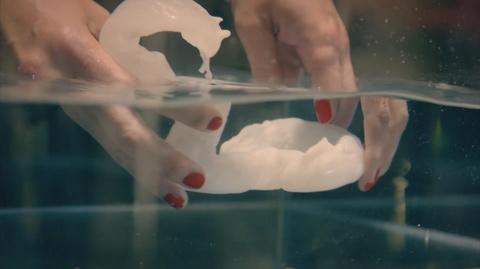 Molecules adapt to survive their environment and are passed on to the next generation.
More Episodes
Other shows you may enjoy