What Are We?
Aiming for a Target
Two of the volunteers make shapes of their choice while the third flings them off the top of the tower to see which will get closest to the target. As they re-make the best performing shapes we see how the winning features are passed onto the next generation.
Episode Clips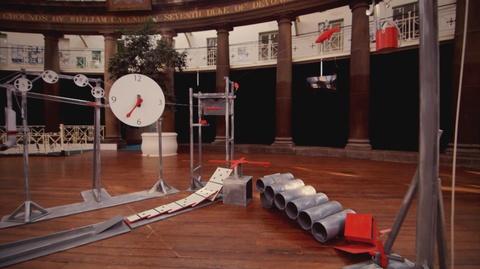 Humans are made of tiny machines, which must all work together to thrive.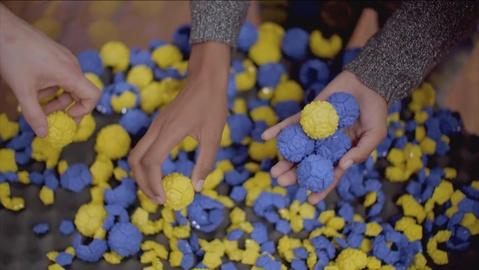 An experiment with magnets demonstrates how energy allows atoms to be created.
More Episodes
Other shows you may enjoy