Where Did the Universe Come From?
Join an extraordinary journey of discovery, featuring racing cars, ice-skaters, balloons and running tracks as Stephen Hawking leads his three intrepid souls to a deeper understanding of the evolution of the universe than the average physics major, all with any mathematics or equations.
Episode Clips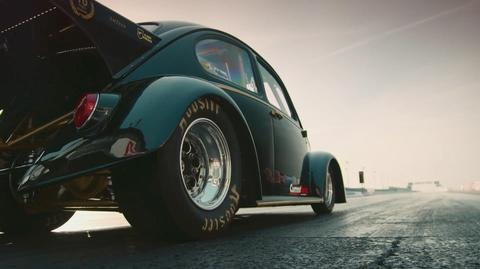 Hubble's theory explored with a Doppler effect drag racing challenge.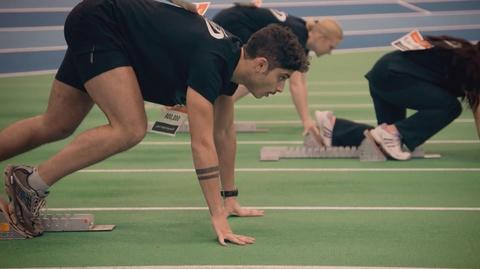 A track race demo explains how the galaxies furthest from Earth move fastest.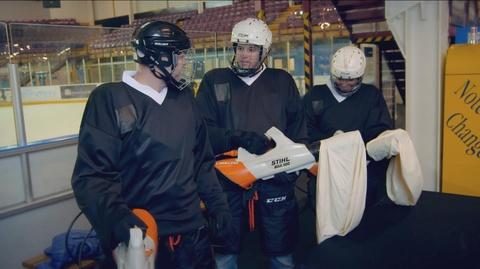 A hockey team demonstrates how galaxies expand, with some unusual equipment.
More Episodes
Other shows you may enjoy