Why Are We Here?
Brain Activity and Fireworks
The volunteers gather in front of the castle and one places EEG equipment on his head. His brain signals can be seen projected onto the side of the castle. The EEG specialist explains how they change when a decision is made and how they can complete the Libet Experiment. What do they see when they press the red button and what will it tell them about the brain when they make a decision?
Episode Clips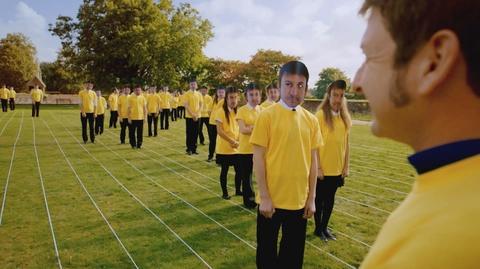 A demonstration shows that the realm of possible realities is vast.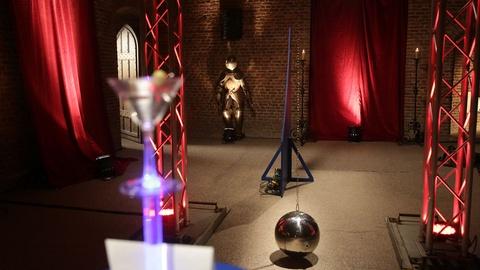 The volunteers need to think like scientists to make the perfect cocktail.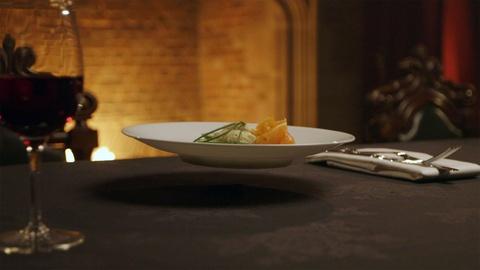 Magic can be explained by science.
More Episodes
Other shows you may enjoy