America's Great Divide: From Obama to Trump (Part One)
A two-part investigation into America's increasingly bitter, divided and toxic politics. Part One of the documentary traces how Barack Obama's promise of unity collapsed as increasing racial, cultural and political divisions laid the groundwork for the rise of Donald Trump.
Episode Clips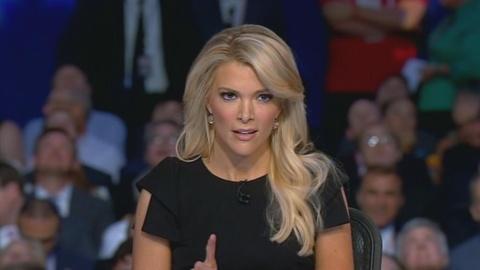 Megyn Kelly talks about Trump's attacks against her and Fox after the 2015 GOP debate.
More Episodes
Other shows you may enjoy