Family Pictures USA
Detroit
Finding Nana | Detroit
Thomas, in search of his own Detroit roots travels to the suburbs of Detroit looking for his great grandmother's home. Using family photographs he's able to get reconnect with his Cousin Si, who he has not seen in decades, and piece together clues to help him find the location of her home.
Episode Clips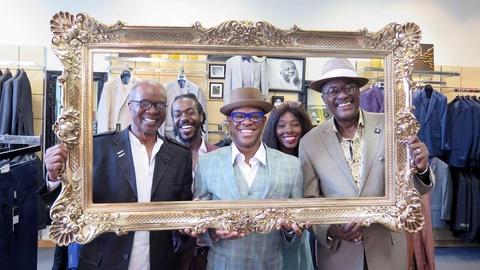 Thomas visits Hot Sam's and Henry the Hatter to find his own "Detroit Style" in threads.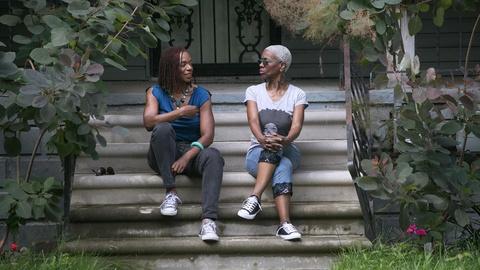 Sisters Satori and Doreen share their experiences growing up.
More Episodes
Other shows you may enjoy