Family Ingredients
Wisconsin
Ueunten Foraging
Different varieties of fiddlehead fern are used in traditional Ojibwe and Hawaiian dishes. Chef Ed Kenney takes a tour of a family farm on Kaua'i to learn about the Hawaiian variety, pohole, and how to harvest it.
Episode Clips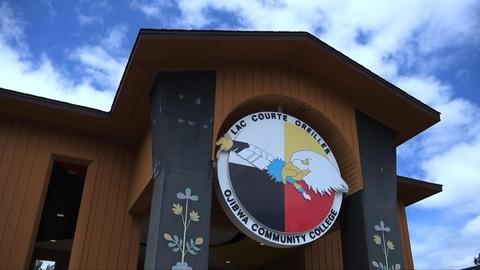 Hawai'i chef Ed Kenney visits the Lac Courtes Oreilles Community College in Wisconsin.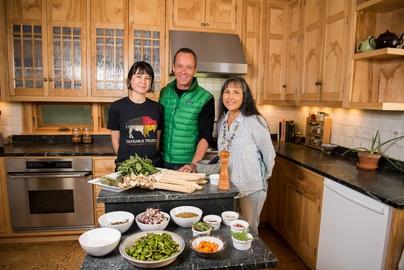 Tashia Hart is part of an emerging food movement of young Native American chefs.
More Episodes
Other shows you may enjoy