Family Ingredients
Wisconsin
Tashia Hart
Utilizing indigenous ingredients and food traditions to create a brilliant contemporary cuisine is at the heart of an emerging indigenous food movement among young Native American chefs. Tashia Hart, culinary ethnobotanist, shows Chef Ed Kenney how to take indigenous ingredients to create a contemporary dish.
Episode Clips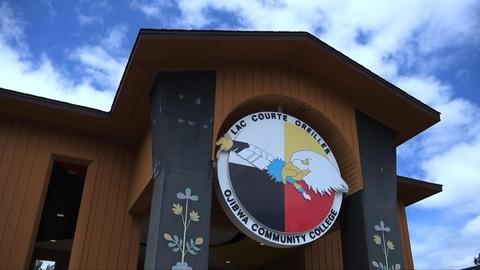 Hawai'i chef Ed Kenney visits the Lac Courtes Oreilles Community College in Wisconsin.
Different varieties of fiddlehead fern are used in traditional Ojibwe and Hawaiian dishes.
More Episodes
Other shows you may enjoy