Family Ingredients
Vietnam, Hanoi
Noodle Shop
Handmade Vietnamese rice noodles are still made in Vietnam. Learn how this family run business sticks to tradition to produce delicious rice noodles doing it all by hand and not by machine!
Episode Clips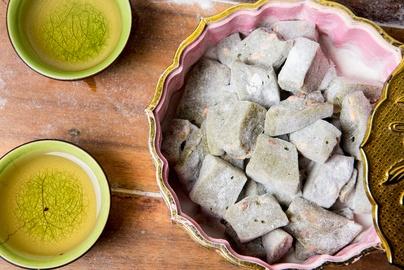 Looking for sweets? Watch the incredible process of making che lam.
Slow roasted crispy pork belly, Vietnamese style. Delicious!
More Episodes
Other shows you may enjoy