Family Ingredients
Lana'i
Laulau Preparation
Laulau, a traditional Hawaiian dish, is usually made with pork or chicken. However, Hawai'i chef Ed Kenney learns how to make laulau with venison from Anela Evans, Lāna'i sytle. The magic of a pressure cooker cuts down cooking time by hours!
Episode Clips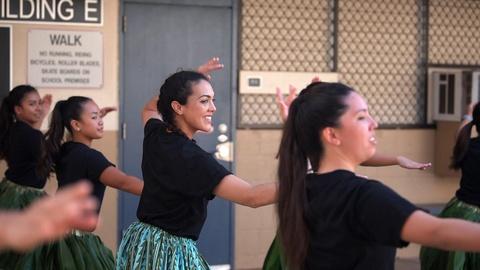 Native Hawaiian culture and tradition are a lifestyle for Anela Evans.
We cherish our kupuna, our elders.  They are the keepers of all the stories.
More Episodes
Other shows you may enjoy