Family Ingredients
Lana'i
Kupuna
Hawai'i chef Ed Kenney talks story with Aunty Lei to find out what it was like growing up on the island of Lāna'i. In Hawaiian they call her elder or "kupuna". She shares her stories joyfully and we are a better community for it.
Episode Clips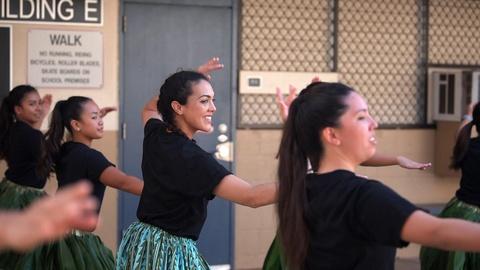 Native Hawaiian culture and tradition are a lifestyle for Anela Evans.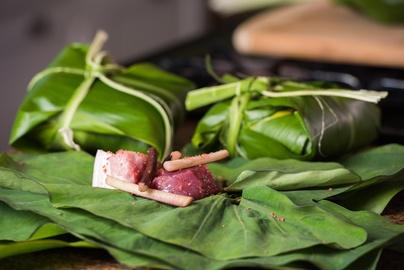 Laulau, a traditional Hawaiian dish, is usually made with pork or chicken.
More Episodes
Other shows you may enjoy