Family Ingredients
Lana'i
Hawaiian hula dancer, cultural practitioner, and sustainable hunter Anela Marie Kawehikulaonalani Evans shares the love and respect she has for her island home. Join Family Ingredients as we follow Anela from the hunting grounds of Lana'i Island to the largest hula competition in the world, the Merrie Monarch Festival.
Episode Clips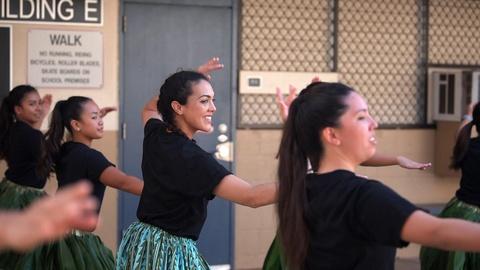 Native Hawaiian culture and tradition are a lifestyle for Anela Evans.
We cherish our kupuna, our elders.  They are the keepers of all the stories.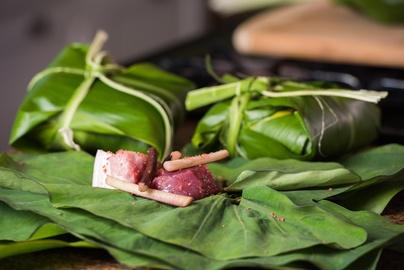 Laulau, a traditional Hawaiian dish, is usually made with pork or chicken.
More Episodes
Other shows you may enjoy