Mississippi - Is This America? (1963-1964)
Mississippi's grassroots Civil Rights Movement becomes an American concern when college students travel south to help register black voters and three of them are murdered. The Mississippi Freedom Democratic Party challenges the regular Mississippi delegation at the Democratic Convention in Atlantic City.
Episode Clips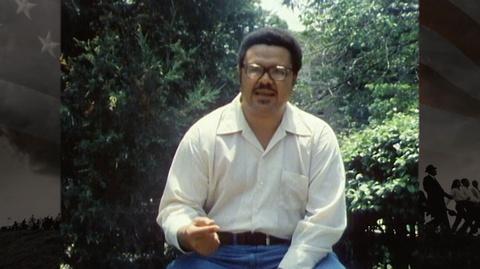 Voter registration, and suppression, for Black Americans in Mississippi.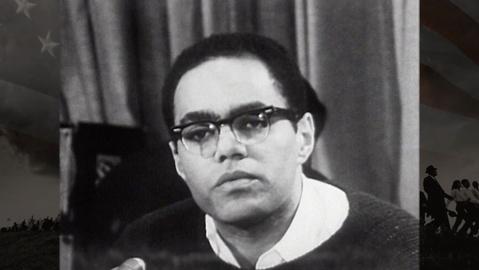 Bob Moses announces the 1964 project known as Freedom Summer in Mississippi.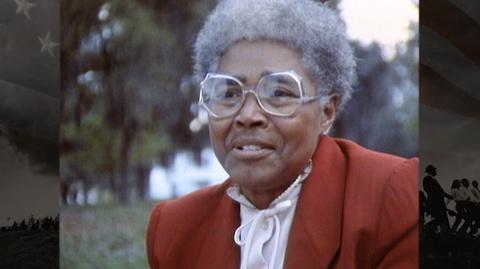 Victoria Gray Adams explains the goals of the Mississippi Freedom Democratic Party.
More Episodes
Other shows you may enjoy