Awakenings (1954-1956)
Awakenings (1954-1956) | Montgomery Bus Boycott
Jo Ann Robinson, the president of the Women's Political Council, prepares for the one-day Montgomery, Alabama bus boycott on December 5, 1955 - the day Rosa Parks would be tried in municipal court after her arrest for refusing to give up her bus seat to a white man. The community-wide effort pays off as witnesses attest. From Eyes on the Prize: Awakenings (1954-1956).
Episode Clips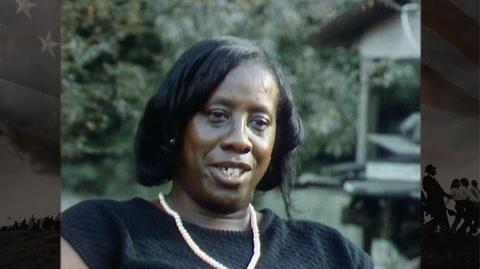 Unita Blackwell shares the motivating factors for Black Americans to join the movement.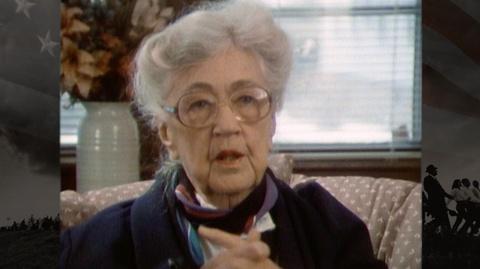 The Montgomery bus boycott creates a necessary relationship between Black and white women.
More Episodes
Other shows you may enjoy