Awakenings (1954-1956)
Awakenings (1954-1956) | The Bus Boycott: Women and Allyship
Donie Jones opens up about her experience boycotting Montgomery, Alabama's buses, and the assistance she received from white women after a day of protesting. Activist Virginia Durr, who supported Rosa Parks, speaks about the necessary relationship between white women and Black women. From Eyes on the Prize: Awakenings (1954-1956).
Episode Clips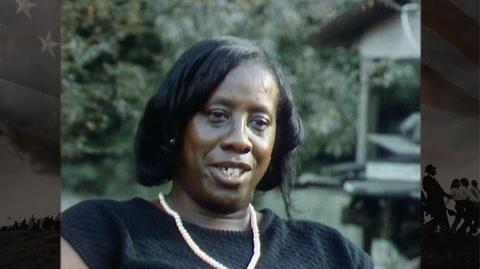 Unita Blackwell shares the motivating factors for Black Americans to join the movement.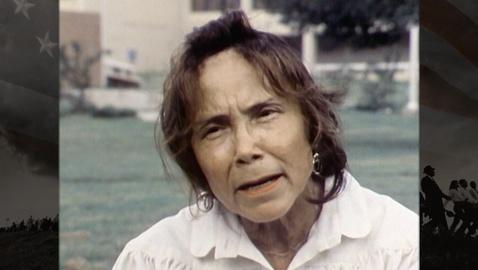 Montgomery, AL's Black residents prep for the 1955 bus boycott after Rosa Park's arrest.
More Episodes
Other shows you may enjoy