Extra Life: A Short History of Living Longer
Data
Track the importance of data mapping and analysis in the quest to improve public health. The painstaking work of past data detectives made us aware of epidemic "curves" as well as the extent of health inequalities among different U.S. communities.
Episode Clips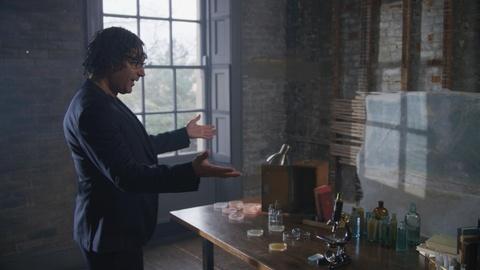 Alexander Fleming's untidy desk becomes the key to a major scientific breakthrough.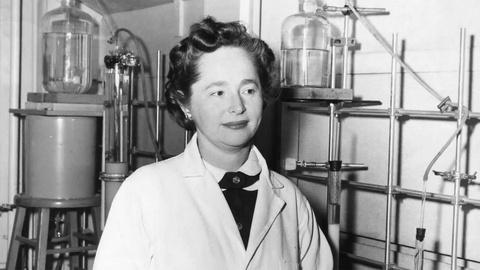 Gertrude Elion's role in developing drugs made her a pioneer of modern medicine.
More Episodes
Other shows you may enjoy