Borneo – Dark Shadow
Aldo Kane's Day Off
The jungles of Borneo are where Steve began his life of expeditions nearly 30 years ago. The team is working their way up the river until they reach its source - a cave deep in the amazing landscape. But first, they need to stop off for some rest, and their expedition medic, Aldo Kane, wastes no time making himself comfortable.
Episode Clips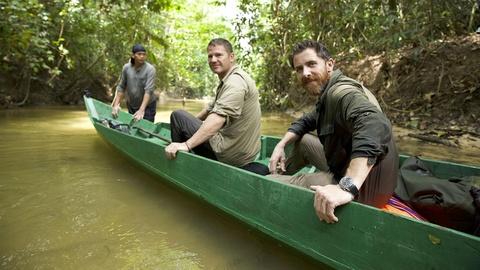 Steve and the Expedition team take to Borneo in search of cave art from our ancestors.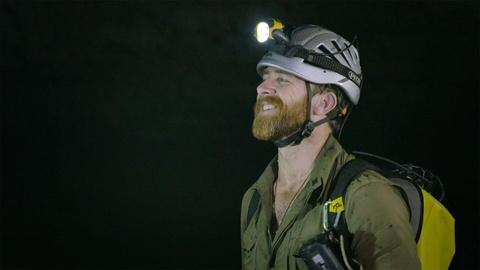 During a cave exploration, the team comes across a scutigera, a large centipede.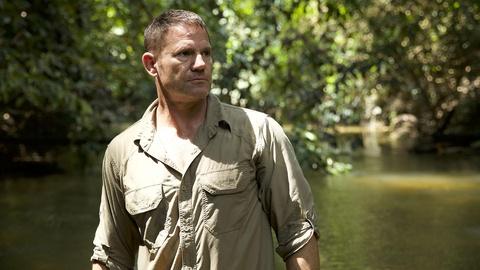 The team spends three days in the jungle searching for caves with their local guide.
More Episodes
Other shows you may enjoy