Europe's New Wild
Europe's Amazon
The Delta's Pelican Colony
Made up of more than 18,500 birds, this pelican mega-colony is the Danube Delta's largest. The Delta offers more than fish; it also provides the pelicans a pristine habitat.
Episode Clips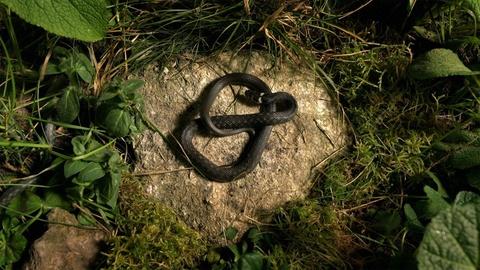 With dikes removed, Ermakov Island comes back to life.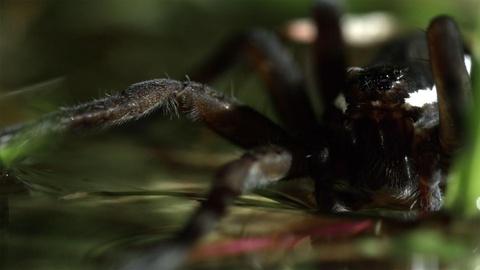 Meet the fen raft spider, which can stay underwater for up to 30 minutes.
More Episodes
Other shows you may enjoy