Europe's New Wild
The Land of the Snow and Ice
How Reindeer Have Used Frozen Rivers for Migration
Reindeer have been using frozen rivers as a pass way for thousands of years. However, many of these waterways have been impacted by man, making them extremely dangerous now.
Episode Clips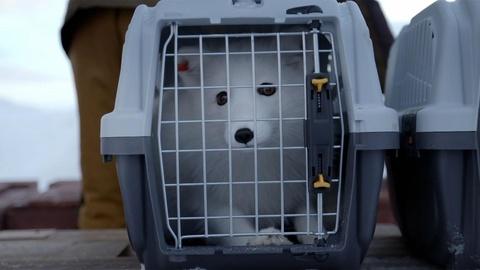 Three litters of Arctic fox pups are released into the wild.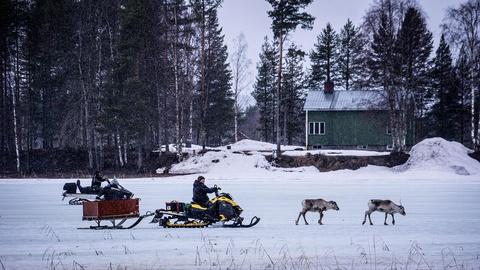 Born just a few days too soon, a baby reindeer is abandoned by his mother.
More Episodes
Other shows you may enjoy