Europe's New Wild
The Land of the Snow and Ice
An Abandoned Baby Reindeer
Feeling the strong pull of migration, a mother leaves her born-too-soon baby behind. Near impossible to survive on its own in the wild, the newborn is given a second chance.
Episode Clips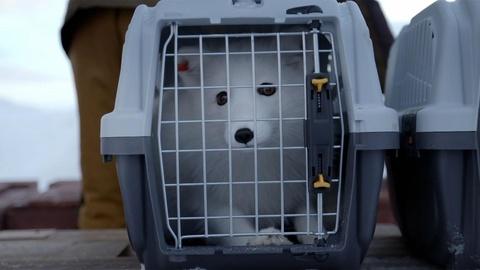 Three litters of Arctic fox pups are released into the wild.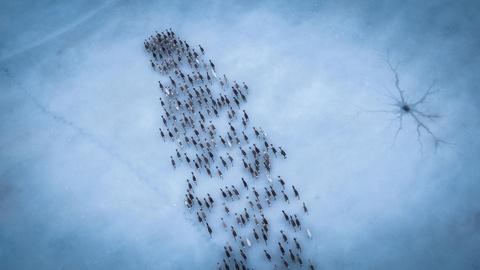 Using frozen rivers for thousands of years, reindeer are facing extreme dangers now.
More Episodes
Other shows you may enjoy