Europe's New Wild
The Land of the Snow and Ice
Sami reindeer herders and modern conservationists are teaming up in a bid to save one of Europe's wildest frontiers. Through ice and snow, the link between man and wild is being reforged.
Episode Clips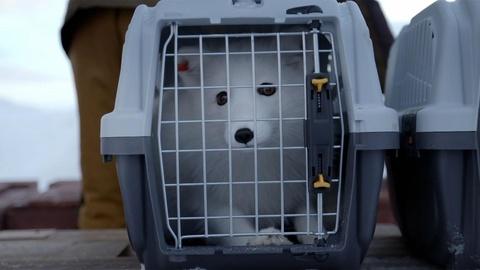 Three litters of Arctic fox pups are released into the wild.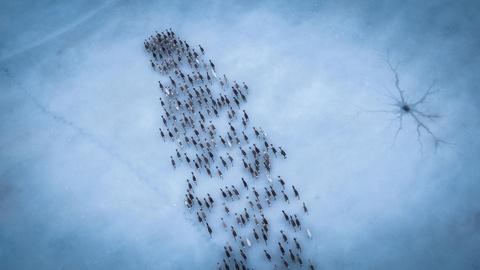 Using frozen rivers for thousands of years, reindeer are facing extreme dangers now.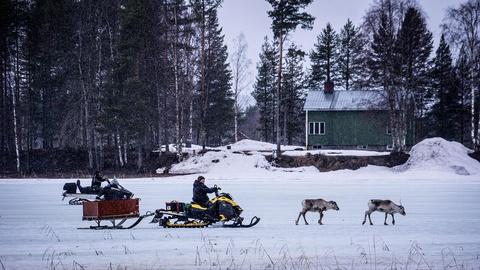 Born just a few days too soon, a baby reindeer is abandoned by his mother.
More Episodes
Other shows you may enjoy