Europe's New Wild
Return of the Titans
The European Bison
Rarer than the white rhino, there are now around 7,000 wild and captive European bison. After their numbers dwindled, 12 were carefully bred in order to keep the gene line going.
Episode Clips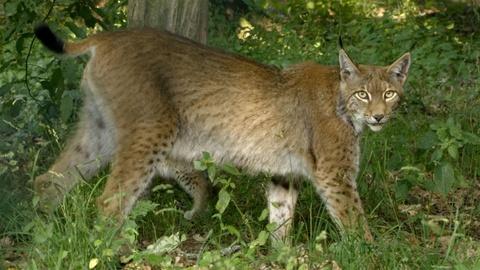 Watch Eurasian lynx cubs play and explore.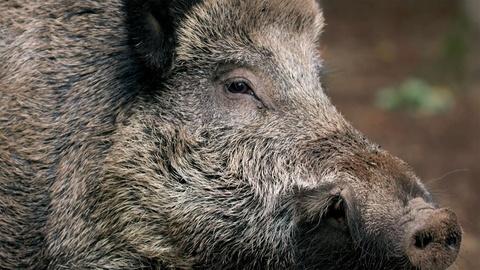 Widely spread in Europe, wild boar can survive and thrive in most habitats.
More Episodes
Other shows you may enjoy