Europe's New Wild
Return of the Titans
In Europe's Carpathian mountains, the introduction of Bison is helping numerous other species to thrive, while just beyond this mountainous region, Gray Wolves are staging an astonishing return.
Episode Clips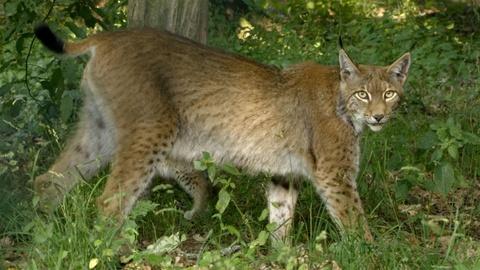 Watch Eurasian lynx cubs play and explore.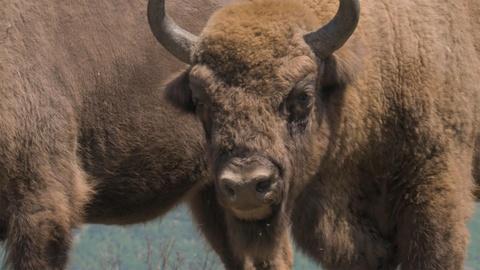 Weighing almost as much as a car, the European bison is the continent's largest mammal.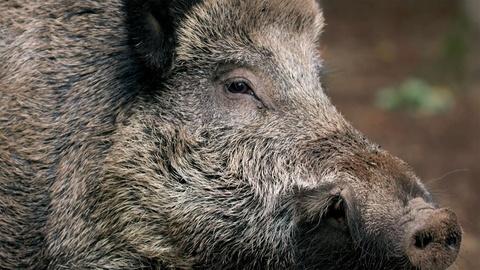 Widely spread in Europe, wild boar can survive and thrive in most habitats.
More Episodes
Other shows you may enjoy