Europe's New Wild
The Missing Lynx
Iberian Lynx Cubs
Staying with their mothers until they're about 10 months old, Iberian lynx cubs strengthen social bonds and develop physical abilities for breeding and hunting while playing with their siblings.
Episode Clips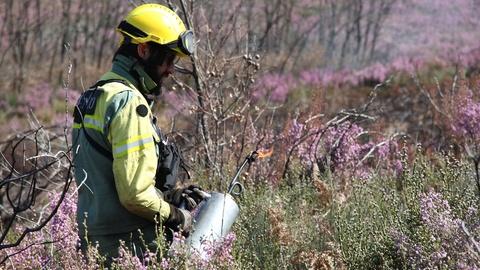 With the highest wildfire rates, Portugal strategically creates controlled fires.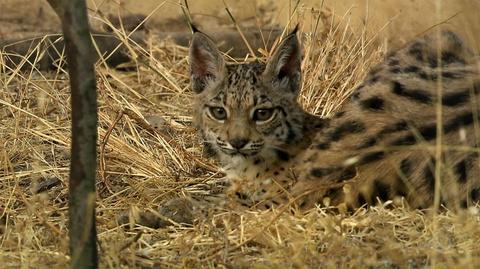 Lynx cubs learn to hunt prey and to master the art of ambush.
More Episodes
Other shows you may enjoy