Europe's New Wild
The Missing Lynx
Fighting Fire with Fire
With the dry, hot Iberian summers, vegetation becomes a tinderbox. With strategic burning, a controlled fire break is created. These fires, burning with 10 times less heat, leave plant roots and soil undamaged.
Episode Clips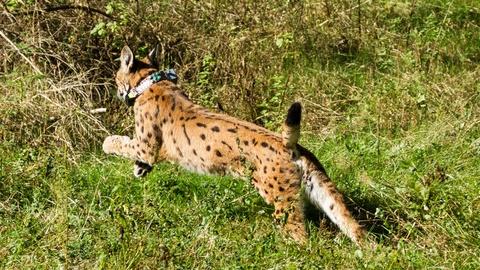 Iberian lynx use play to develop the skills they need to survive in the wild.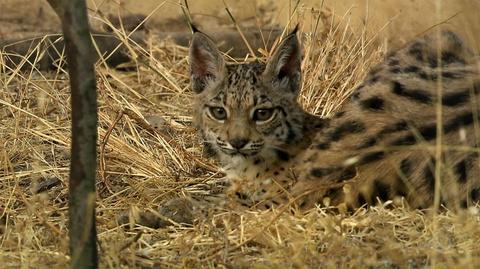 Lynx cubs learn to hunt prey and to master the art of ambush.
More Episodes
Other shows you may enjoy