Europe's New Wild
The Missing Lynx
Across Iberia, food chains and ecosystems are being restored allowing endangered animals, including the rarest cat in the world, to flourish.
Episode Clips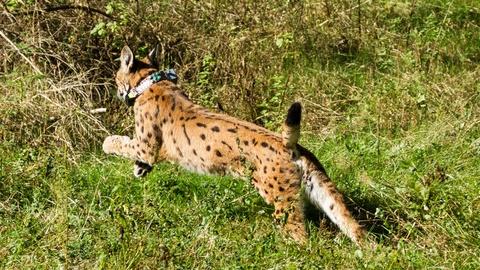 Iberian lynx use play to develop the skills they need to survive in the wild.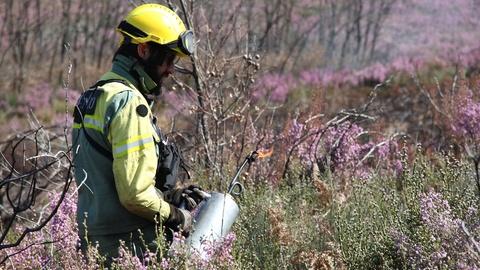 With the highest wildfire rates, Portugal strategically creates controlled fires.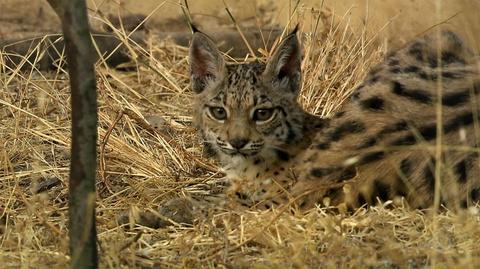 Lynx cubs learn to hunt prey and to master the art of ambush.
More Episodes
Other shows you may enjoy