Doc World
WHY SLAVERY? Selling Children
In India, millions of vulnerable children are bought and sold. Far removed from the issue of child slavery until a family maid suffers a devastating loss, filmmaker Pankaj Johar travels the country to understand and expose the ways in which poverty, illiteracy and corruption conspire to provide a breeding ground for child trafficking in the world's largest democracy.
Episode Clips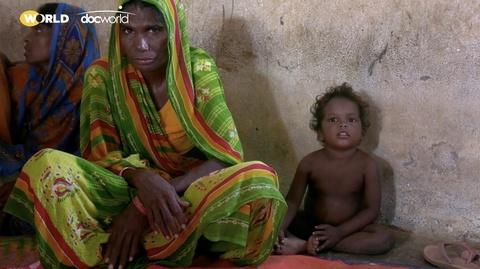 Mothers in India share the familial challenges that force them to make difficult choices.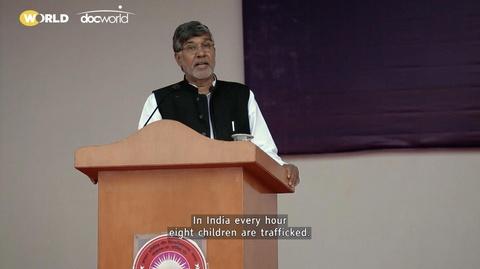 Kailash Satyarthi (Nobel Peace Prize) talks about India's child trafficking statistics.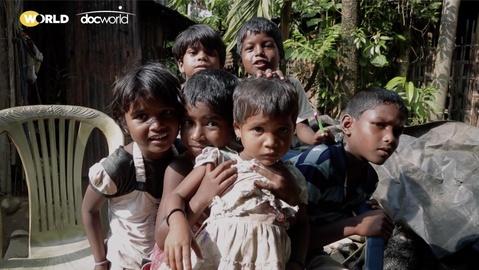 Colin Gonsalves explains who is most vulnerable to human trafficking in India.
More Episodes
Other shows you may enjoy