Doc World
WHY SLAVERY? North Korea's Secret Slaves: Dollar Heroes
With the promise of payment and honor, thousands of North Koreans are sent abroad, only to find themselves under constant surveillance and working in harsh conditions - with wages transferred to the government. The film shows how the country and globalization have made a pact: underpaid workers toil for the dictator's nuclear program while the United Nations and the European Union look away.
Episode Clips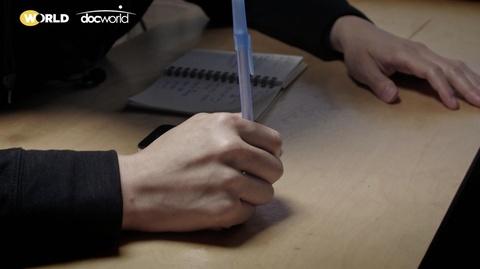 A North Korean laborer reveals the personal sacrifices he makes as forced labor.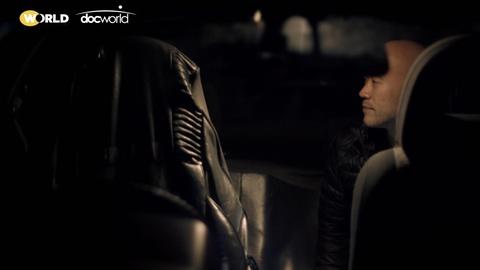 The salary of North Korean laborers is paid to the government, leading them to debt.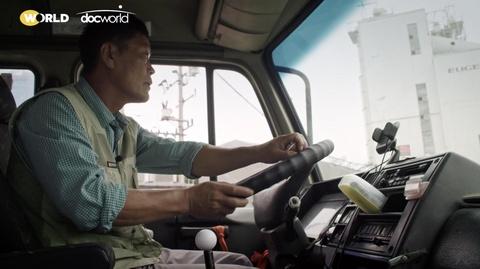 A North Korean defector shares his labor experience, and feelings towards the government.
More Episodes
Other shows you may enjoy