Doc World
WHY SLAVERY? Maid in Hell
In 2016, Mary Kibwana, who worked as maid in Jordan, returned to Kenya with 70% of her body burned. Kibwana is one of many women in Africa and Asia trapped in the Middle East's Kafala System, a set of law governing migrant labor that binds them to their employers. The film gives unprecedented access to the inner workings the system, and the horrific reality faced by thousands of women each day.
Episode Clips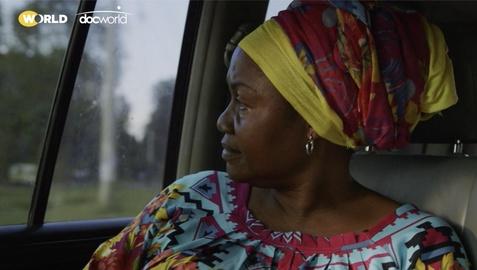 Sen. Emma Mbura shares her experience as a nanny and why she fights for domestic workers.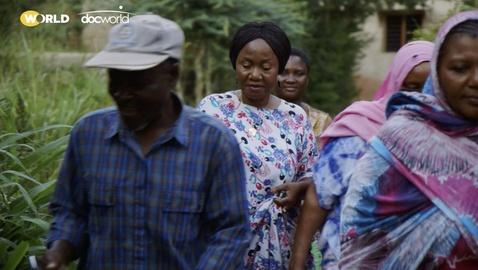 With lack of support from Kenya's government, women are leaving for opportunities abroad.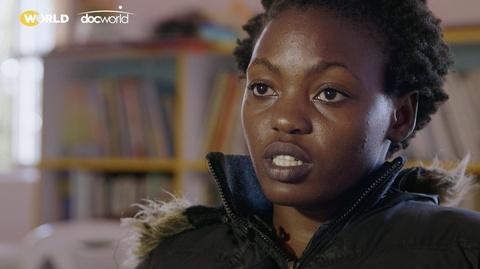 Former domestic workers tell of the many abuses suffered while working in the Middle East.
More Episodes
Other shows you may enjoy