Doc World
WHY SLAVERY? A Woman Captured
WHY SLAVERY? A Woman Captured | Signed to Servitude and Debt
For 10 years, Marish has been kept as a housekeeper by Eta, a Hungarian woman. She toils unpaid 7 days a week in exchange for meals, cigarettes and a couch to sleep on. Even money earned from an extra job must be handed over. Over two and a half years, filmmaker Bernadett Tuza-Ritter witnesses first-hand the relentless torrent of abuse - her presence also inspires Marish to live as a free person.
Episode Clips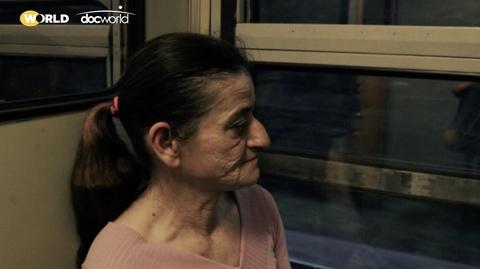 Caught between servitude and her own daughter, Marish shares her family's story.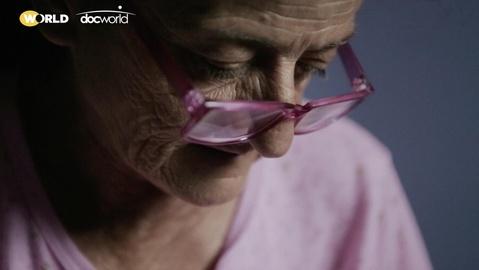 Talking to the filmmaker, Marish explains why she and others like herself deserve respect.
More Episodes
Other shows you may enjoy