The Second Moment of Creation
The Lady of Brassempouy
Host Simon Schama argues this 25,000 year-old sculpture found in France represents the dawn of the idea of beauty.
Episode Clips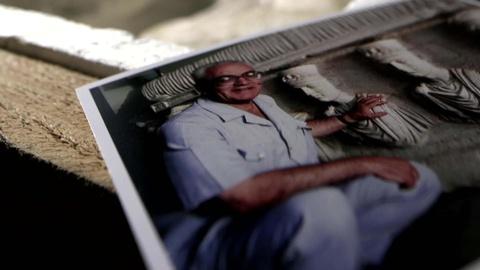 A Syrian museum curator sacrificed his life trying to save artifacts in Palmrya.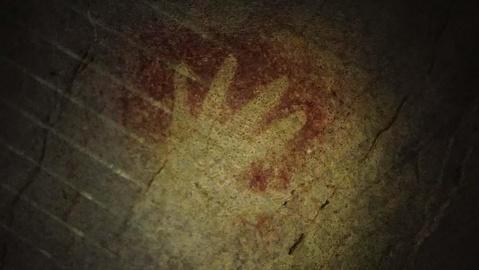 Cave paintings in Castillo Spain represent some of the first paintings made by humans.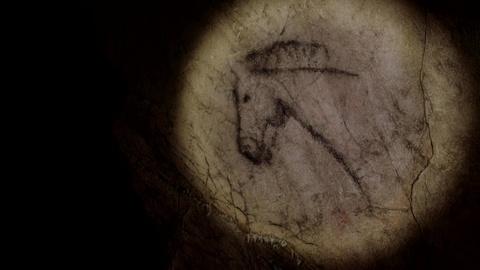 The cognitive revolution stirred early humanity from its creative slumber.
More Episodes
Other shows you may enjoy