Renaissances
The Distinction Between Craft and Genius
University of London scholar Jerry Brotton discusses how the the Renaissance creates a contrast between ars and invenio.
Episode Clips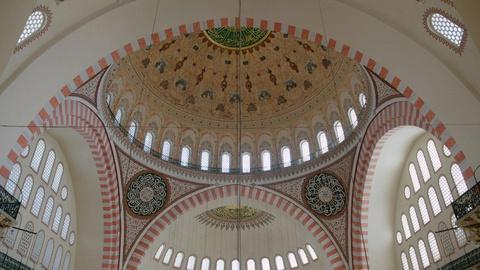 Mimar Sinar always felt destined for something greater than building bridges.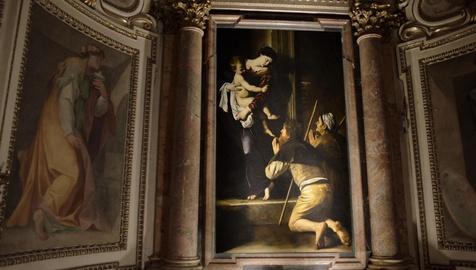 In Rome, Caravaggio breaks the social and aesthetic rules of his generation.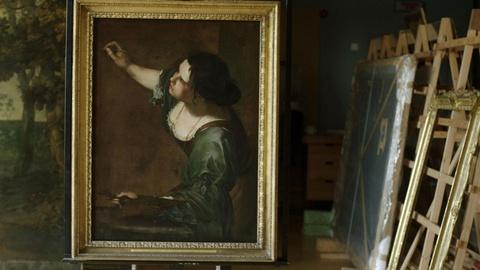 Artemisia rebels against any notion that women shouldn't speak until spoken to.
More Episodes
Other shows you may enjoy