God and Art
The Sacred Mountain
One of the most spectacular places where the symbolism of the sacred mountain has been turned into a work of art is found deep in the jungle interior of Cambodia.
Episode Clips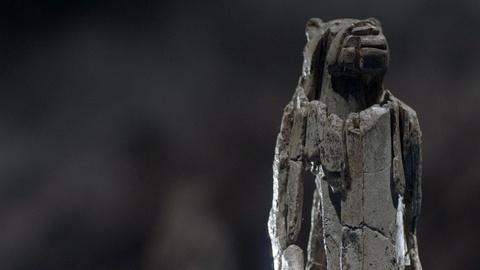 One of the oldest objects of an imaginary being ever discovered.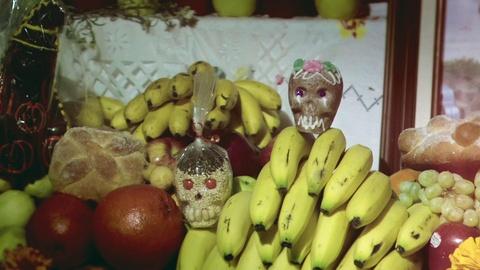 The Conquistadors attempted to eradicate all traces of indigenous Mexican culture.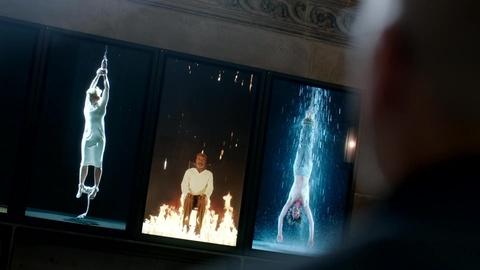 Art has found new ways to engage with our spiritual impulses.
More Episodes
Other shows you may enjoy