The Cult of Progress
Otto Dix's Definitive Artistic Statement
Otto Dix and his generation had borne witness to the horrors of World War I. They'd also been witness to the death of the nineteenth century faith in an inevitable, unstoppable progress.
Episode Clips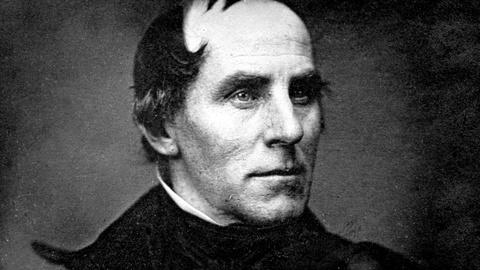 Thomas Cole regarded the US landscape as being what he called the undefiled work of Gods.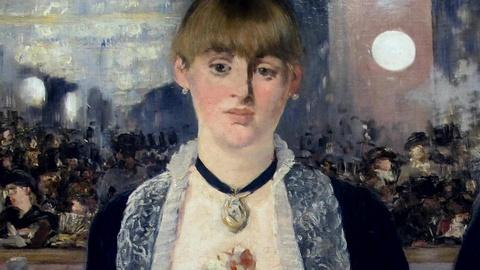 Edouard Manet created a masterpiece famed as a masterclass in visual subversion.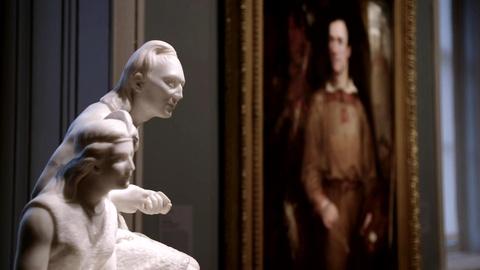 Despite his interest in portraiture, Catlin he said the Native Americans must perish.
More Episodes
Other shows you may enjoy