The Big Chill
The Theater of Duck and Cover
Once a month in California, air raid sirens would go off, marking the time when all residents would begin their duck and cover drills. Listen to the stories of an older generation who lived under constant thread of nuclear annihilation.
Episode Clips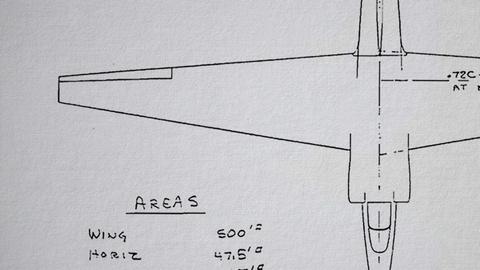 Lockheed's U-2 aircraft is the epitome of blue sky thinking in Southern California.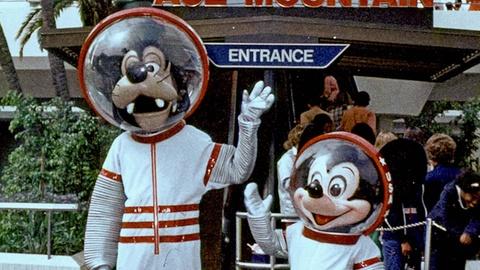 Walt Disney and Wernher Von Braun were major figures in the popularization of space.
More Episodes
Other shows you may enjoy