The Big Chill
Disney Sells the Space Dream
Wernher Von Braun was an ex-Nazi who helped create the rocket that bombed Great Britain. His knowhow would be used in the United States in service of the space race; his background swept under the rug. Alongside Walt Disney and his Tomorrowland, Von Braun, now dubbed the "Father of the American Space program," the two would ignite a fervor for the great beyond.
Episode Clips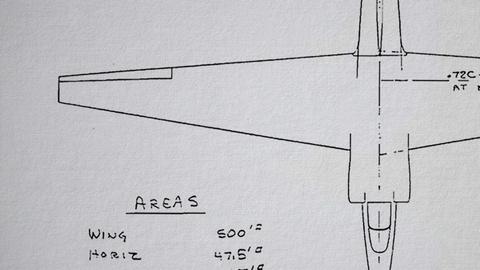 Lockheed's U-2 aircraft is the epitome of blue sky thinking in Southern California.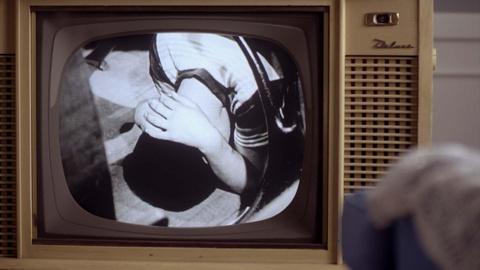 Duck and cover drills were way to allay fears of nuclear attack, but did it really work?
More Episodes
Other shows you may enjoy