The Big Chill
This episode traces how the Cold War and Pentagon dollars fund the explosive growth of modern Los Angeles and create the military-industrial-complex. Entire suburbs such as Lakewood are built in record time to house defense industry workers, while also restricting non-white races from living there. Fear of nuclear annihilation spawns the science-fiction genre for Hollywood.
Episode Clips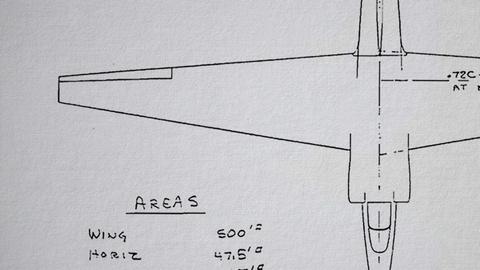 Lockheed's U-2 aircraft is the epitome of blue sky thinking in Southern California.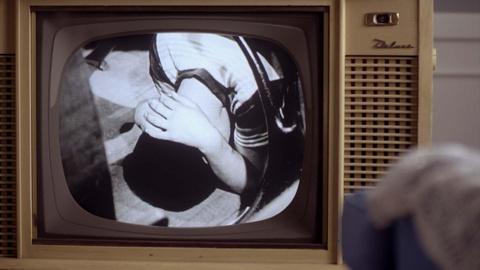 Duck and cover drills were way to allay fears of nuclear attack, but did it really work?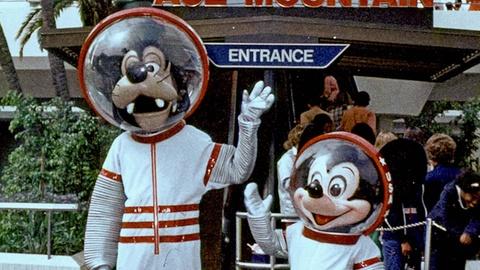 Walt Disney and Wernher Von Braun were major figures in the popularization of space.
More Episodes
Other shows you may enjoy