Back to the Future
There's No Place Like Home?
The day when we could be living in other planets is coming closer and closer, but in the meantime astronaut Garrett Reisman has a few words for us earth dwellers.
Episode Clips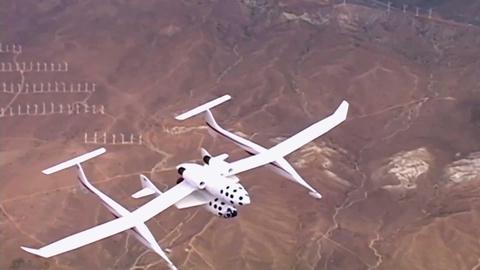 The idea of the Ansari XPrize is one with history that dates back more than a century.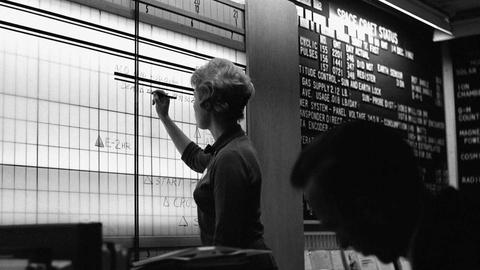 Sue Finley is one of the longest serving women in NASA history, but it wasn't easy.
More Episodes
Other shows you may enjoy