Back to the Future
Ansari XPrize, A Century-Old Idea, Is New Again
Tech billionaire Anousheh Ansari, CEO of the XPrize Foundation, used her wealth to create the XPrize. It was meant to get the creative juices and competitive spirits of the private sector flowing. The idea of an attractive prize to spur the growth of an industry is one that has proven effective even more than a century ago also in Los Angeles.
Episode Clips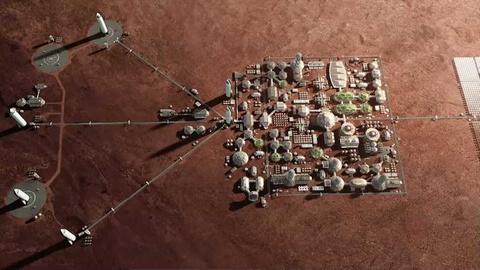 Could Mars be our next home?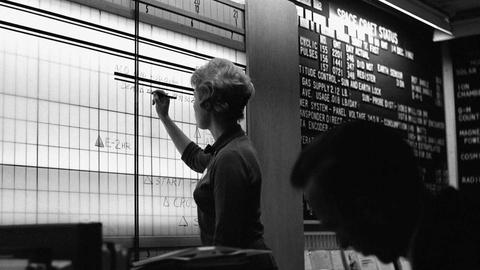 Sue Finley is one of the longest serving women in NASA history, but it wasn't easy.
More Episodes
Other shows you may enjoy