Roberta Flack
Roberta Flack was a child piano prodigy
Growing up, Roberta Flack was known as a musical prodigy who "could play anything" on the piano. She grew up in the church, where her mother was an organist, and started studying classical piano repertoire at just nine years old.
Episode Clips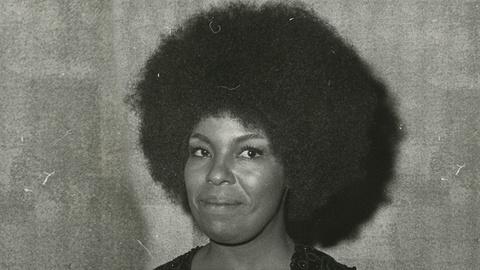 Clint Eastwood loved Roberta Flack's song "The First Time Ever I Saw Your Face."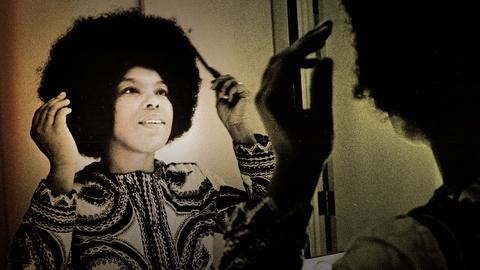 Roberta Flack performed with all of that soulful "getting-toggetherness."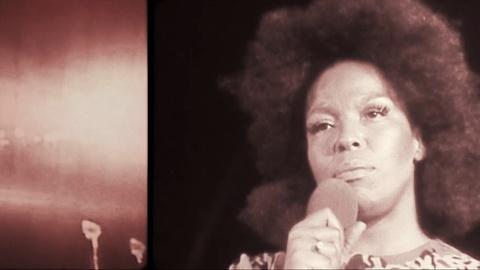 How Roberta Flack made "Killing Me Softly With His Song" her own.
More Episodes
Other shows you may enjoy