Oliver Sacks: His Own Life
Why did Oliver Sacks love the periodic table so much?
The renowned physician and writer Oliver Sacks was known for his amazing empathy for other people. But his first "friends" as a child, as he described, were not people but numbers, minerals, metals, and plants. He loved these things throughout his life and even incorporated them into his wardrobe.
Episode Clips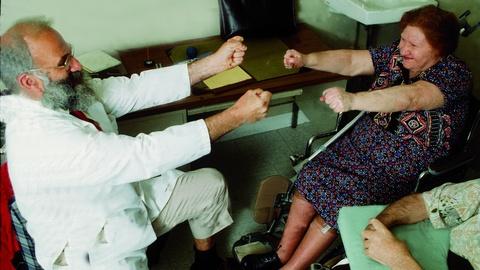 He used storytelling to connect people with great challenges "back into the world."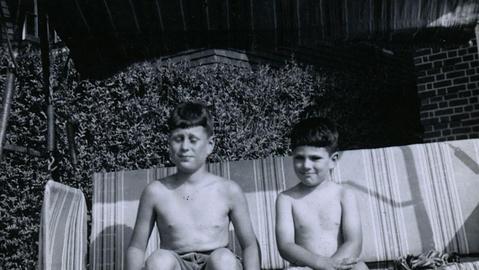 Sacks wondered if he might be next.
More Episodes
Other shows you may enjoy